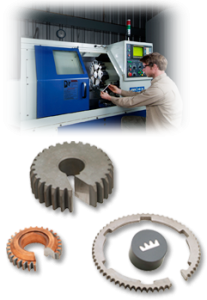 Founded, in 1940, family owned and operated by Chief Metallurgist Eric Englehard.
Graduated from School of Mines with a degree in physical metallurgy
Twenty plus years of hands on experience in metal treatments.
Processing Engineering Experience
Regarded as one of best metallurgists on the Front Range.
Located in Longmont Colorado with an operational facility that consists of:
Four buildings total
10,000 Square feet fully functional operational facility, including but not limited to heat treatment facilities, laboratory and testing facilities.